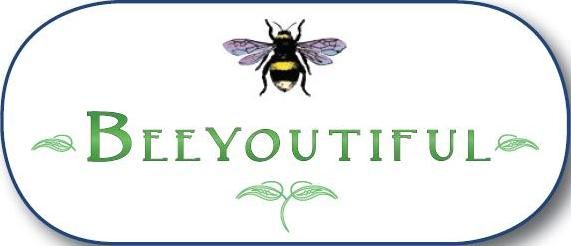 As a member of
The Old Schoolhouse Magazine's
Homeschool Crew, I was given two Beeyoutiful products to use and review. I use Beeyoutiful's essential oils and diffuser already, and I've used some of their other products too, so I was really happy to be asked to review Ow!Ease and their orange-scented lip balm.

The lip balm pictured above comes in either peppermint or orange scents. I received the orange one. It goes on very smoothly and makes my lips feel soft. I've used other natural lip balms before and was very disappointed because they were grainy instead of smooth. I really liked this one a lot, though, and will definitely be ordering some more! In fact, my sister took my tube from me because she didn't have any natural lip balm and wanted to try some. Needless to say she didn't return it! So I guess that means
both
of us will be ordering more. ;)
The second product I received was Ow!Ease. This product comes in a "stick" form almost like the lip balm, but it's larger. If you or your hubby or children have a bruise or sore muscles, Ow!Ease is good for rubbing onto the sore area. It is supposed to help sore muscles feel better and to help bruises heal faster. During the review period, my family and I were fortunate enough not to have sore muscles or bruises, so I can't vouch for it. I do know, though, that I've been pleased with the other products I've used from Beeyoutiful, so I'm going to try it out when the need arises.
The
all-natural lip balm
sells for $3.
Ow! Ease
is $15.
Beeyoutiful
is a company that I use and trust, and I can confidently recommend their products. I love to recommend products and companies that I already use and enjoy! I hope you will enjoy them as much as my family and I do!